Geo Caching
Some call it a sport, some say it's a treasure hunt. We think of it as a real-world adventure!

Our counties three offical Geo-Trails will challenge and engage you in your pursuit to locate over 50 caches. The beauty of our area coupled with our history, arts, and culture will surprise and enlighten you as search. Geo-Trail caches can be found at our national, state, county and town parks, as well as at museums, wineries, historical sites and places of natural beauty. Cachers have come from all ove the USA to take on our trails, and we are proud to have hosted the GeoWoodstock 2015 event!
---
Check out our NEWEST Geo-Trail!

The Heart of the Civil War Heritage Area GeoTrail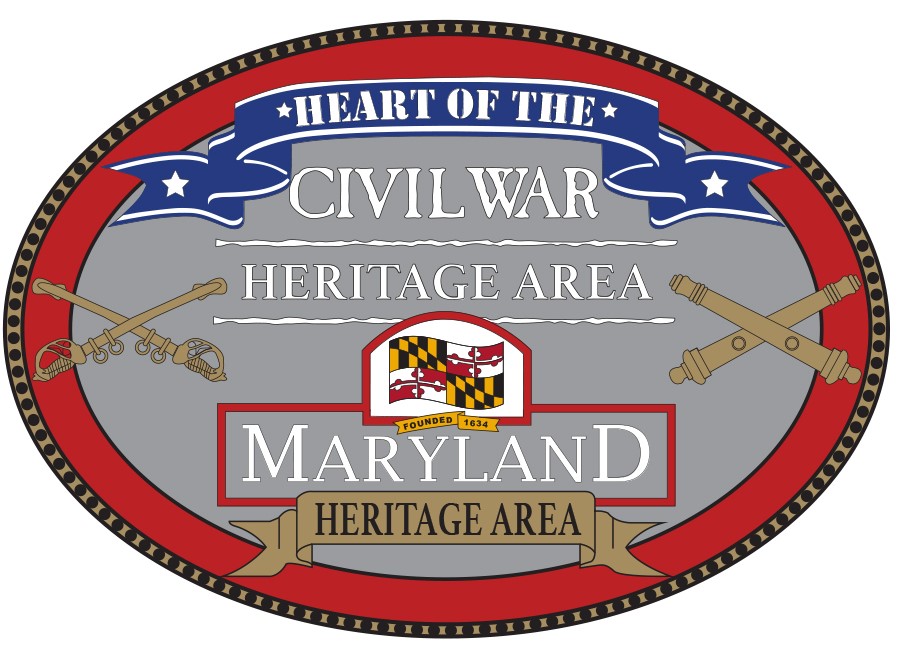 The GeoTrail includes 16 geocaches hidden at historic sites within Maryland's Carroll, Frederick, and Washington Counties. The trail is suitable for geocachers of all experience levels. You're invited to the official launch of the Heart of the Civil War GeoTrail on Saturday, October 1 at the Frederick Visitor Center starting at 10:00 AM. The trail coordinates will go live at 11:00 AM.
How to Participate (after Oct.1)
Create a free geocaching.com account and search for "HCWHA"
Download and print your passport
Find at least 13 caches on the trail & record the code words from each cache
Bring your passport to one of four participating Visitor Centers (below)
Pick up your free, trackable geocoin (while supplies last)
Participating Visitor Centers
Newcomer House at Antietam National Battlefield
18422 Shepherdstown Pike, Keedysville, MD 21756
Open 11:00 am to 5:00 pm daily, June-September and weekends only in April, May, October, November
---
The Washington County Geo-Trail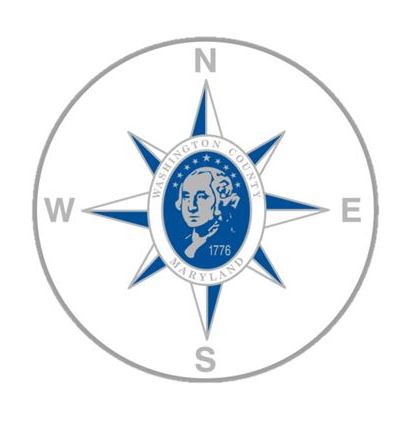 This trail features more than 35 sites around the city and county.GeoCachers can click here to download the Washington County GeoTrail passport Trackable Washington County GeoCoins be available for purchase for GeoCachers who log 20 or more caches on the Washington County Geo-Trail. The cost of the Washington County GeoCoin will be $10, an additional $3.50 shipping charge will apply for passports redeemed by mail. For more information on the Washington County Geo-Trail, go to www.geocaching.com

---
Hagerstown City Park Geo-Trail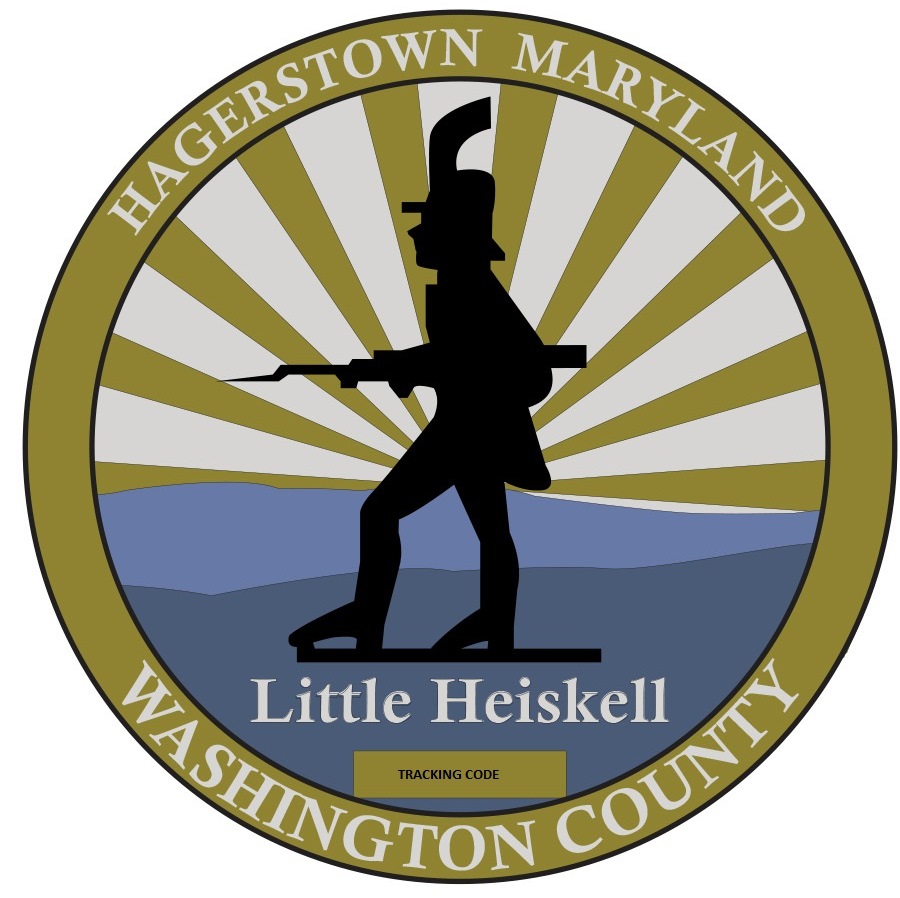 Five new GeoCaches have been hidden throughout historic Hagerstown City Park. GeoCachers can
click here to download the Hagerstown City Park Geo-Trail Passport
GeoCachers who log all five caches are eligible to purchase an Hagerstown City Park GeoCoin. The cost of the Hagerstown City Park GeoCoin will be $10, an additional $3.50 shipping charge will apply for passports redeemed by mail. For more information on the Washington County Geo-Trail go to
www.geocaching.com