Bridal Events & Weddings
We're in the business of creating experiences, memories and great big smiles. So let us help make your wedding a truly memorable experience for you and your guests.
Visit Hagerstown offers free hotel assistance when arranging group wedding blocks for out of town guests. Upon request we also provide Visitor Guides and information on our area for your out of town guests.
To learn more about our area venues, vendors, hotels or request visitor guides for out of town guests please contact us today!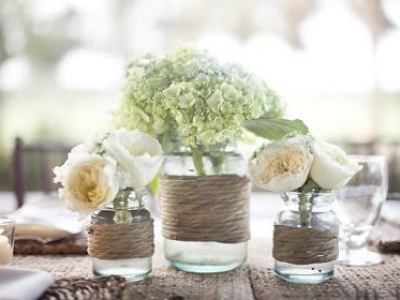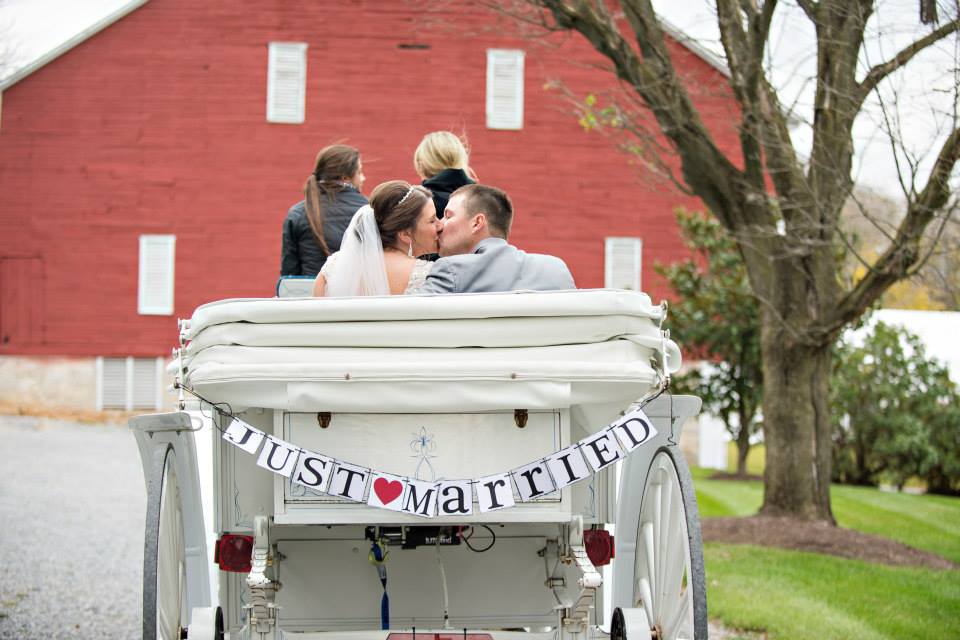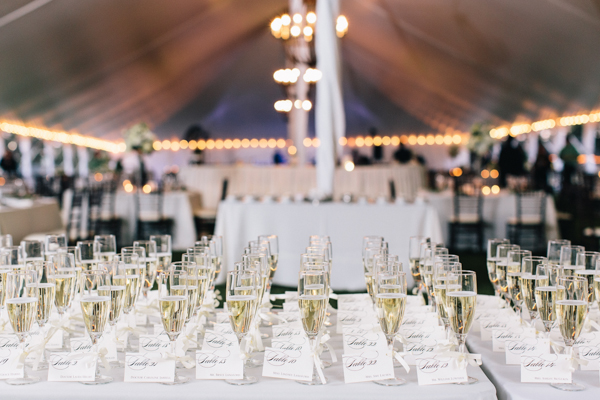 ---
Looking to purchase regional or local items to include in your welcome bags for out of town guest? Here are some other recommendations on area products couples can include in their welcome bags:
Antietam Brewery's Craft Beer Selection
Custom Label Wine from Blue Mountain Wine Crafters
Cushwa Brewery Crowlers
Local honey, jam's & jellies from Blue Goose Market, Hancock
Krumpe's DoNuts, a local favorite!
Small Batch Chocolate from Olympia Candy Kitchen
Soaps, Lotions & Bath Products from Cedar Ridge Soaps
Goetze Caramel Creams (available in most grocery stores, a Maryland based company)
Utz Crab Chips