Discover a New Destination
Bienvenido • Willkommen • Bienvenue • 歡迎 • ようこそ • Fáilte • Welcome
We invite you to discover a new destination-- Hagerstown

Hagerstown is located in Maryland, just over an hour west of the Washington D.C. and Baltimore, MD metro areas. Our region is home to one of the most notably preserved Civil War battlefields, Antietam National Battlefield, named by National Geographic as a top five U.S. Civil War Site.
Throughout the vibrant landscape groups, will find a variety of attractions, outdoor recreation, restaurants, outlet shops, historic sites, museums, wineries, five national and eight state parks.

In partnership with Capital Region USA, our staff works with representatives around the globe to coordinate the best experience possible for your clients. For more information, we encourage you to contact us directly!
International Marketing & Media

---
Visit Hagerstown is on hand to assist travel journalists, writers and bloggers, who want to either research from afar or visit Hagerstown and Washington County, MD. We provide extensive media services, data/research - whatever is needed to help writers get the job done! We also place ads in strategic publications to support articles. We love to work with travel media and journalists!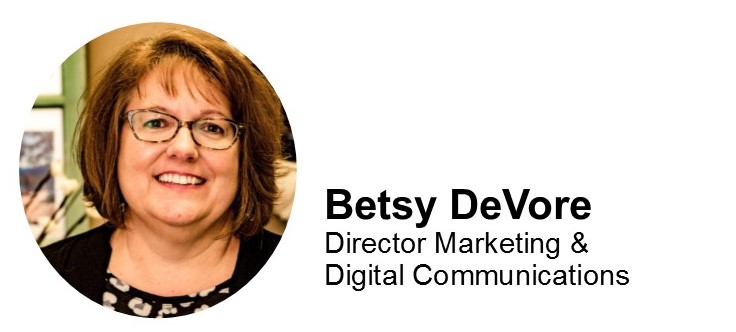 betsy@visithagerstown.com
Telephone: 301-791-3246 ext. 14


International Sales

---
Whether your company is planning your first trip to our region or refreshing your exisiting catalog, our sales staff will assist international travel buyers throughout the planning process.


tiffany@visithagerstown.com
Telephone: 301-791-3246 ext. 15

Regional Airports
---
Baltimore Washington International (BWI) ..........................................74 Miles
Regan International Airport (DCA) .....................................................74 Miles
Dulles International Airport (IAD) ......................................................64 Miles



International Media Spotlight
---



International Travel Partners
---
< href="http://www.visitmaryland.org/list/maryland-scenic-byways">