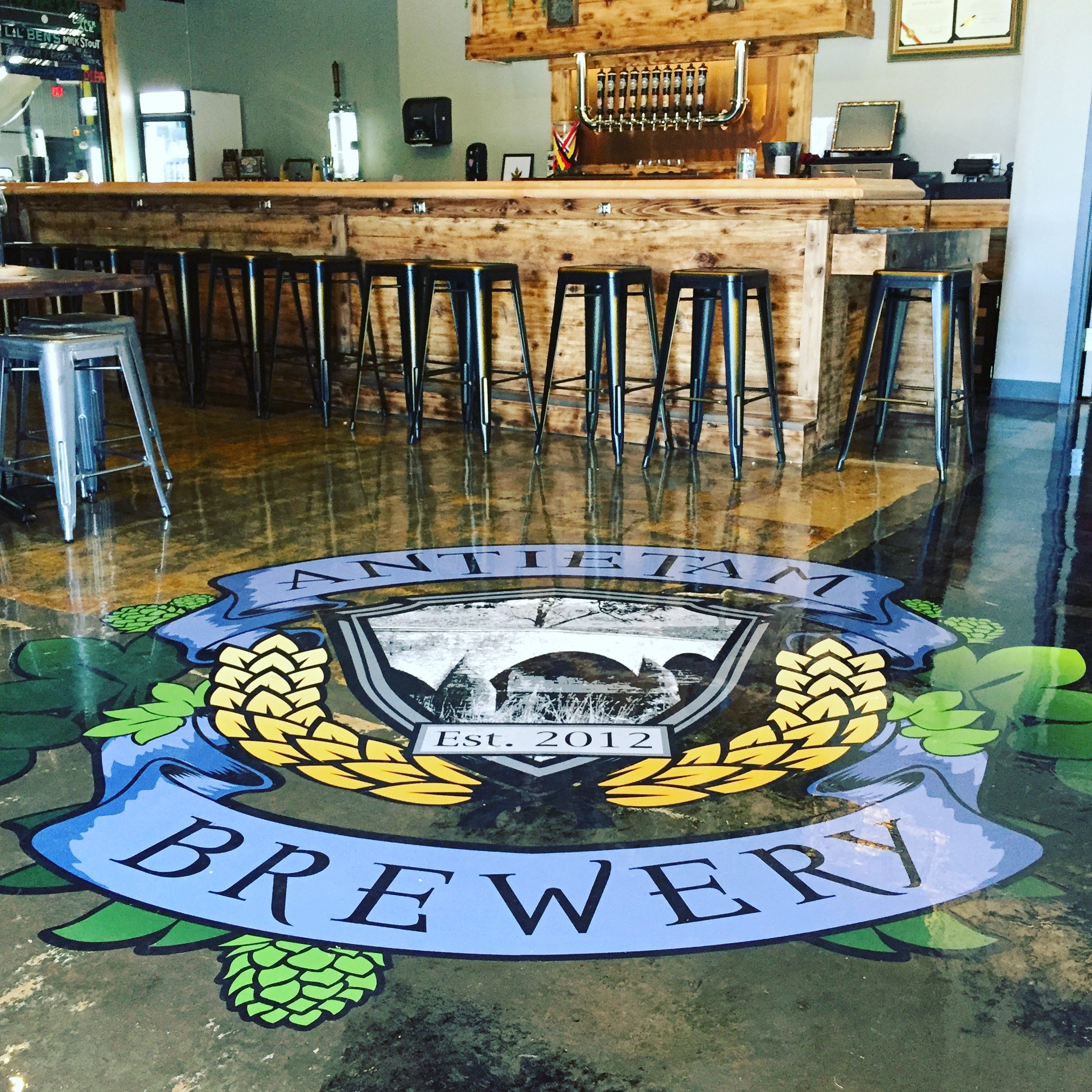 Gather the troops for a visit to the Hallow Ground of Antietam National Battlefield, one of the countries top Civil War Sites and gain a perspective like no other.

Hear the hair-raising tales of courage and compassion of the Generals, Soldiers, Surgeons, and Nurses that cared for the wounded at Antietam from a Step-On Guide from the Pry House Field Hospital Museum.
Begin your visit to the region at the Antietam National Battlefield Visitor Center in Sharpsburg, Maryland.
Upon arrival view the 26-minute introductory film at the Visitor Center, the film is shown on the hour and the half hour. After the film, set aside some time to browse the museum and store. After surveying the battlefield, board your coach for a tour with a Step-On Guide from the Pry House Field Hospital Museum.
Featured Antietam Tour Stops
► Clara Barton Monument
► Sunken Road
► Burnside Bridge
► Pry House Field Hospital Museum
Continue the march towards Antietam Brewery for seasonal lunch with locally crafted beers, bringing the stories of the battlefield to life.
Enjoy custom creations like Cannister IPA, General's Golden Ale, Clara B's Trappist Dubbel and Witness Tree Nut Brown Ale and more!
After lunch continues to Frederick for an afternoon Tour of the National Museum of Civil War Medicine, to learn the story of innovation and healing amidst the Civil War.